Congratulations On 21 Years of Service, Annalie Carter!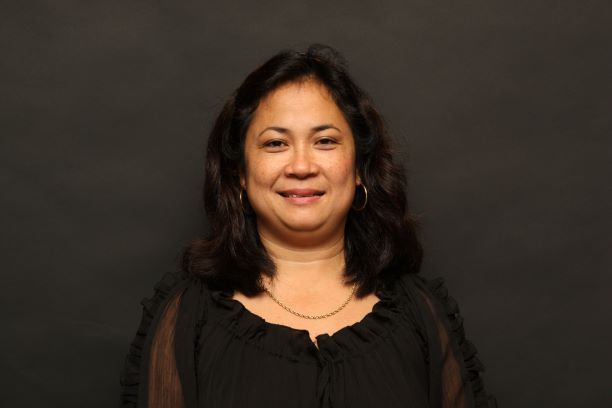 Job & Department: Staff Accountant / Accounting
Years with Ultraflex: 21 years
We are proud to celebrate Annalie Carter's 21 years with Ultraflex! Annalie has been an integral part of the accounting team during her tenure. Over the years, she has made many people who have sat near her laugh with her many jokes! What Annalie enjoys most about being a part of the Ultraflex team is how members support one another and the opportunity to work with many coworkers in various departments. As a mother of three, she loves going to the park, spending time outdoors with her family, and doing fun activities with her children. We truly appreciate all of her hard work over the last 21 years and look forward to hitting more milestones with her!