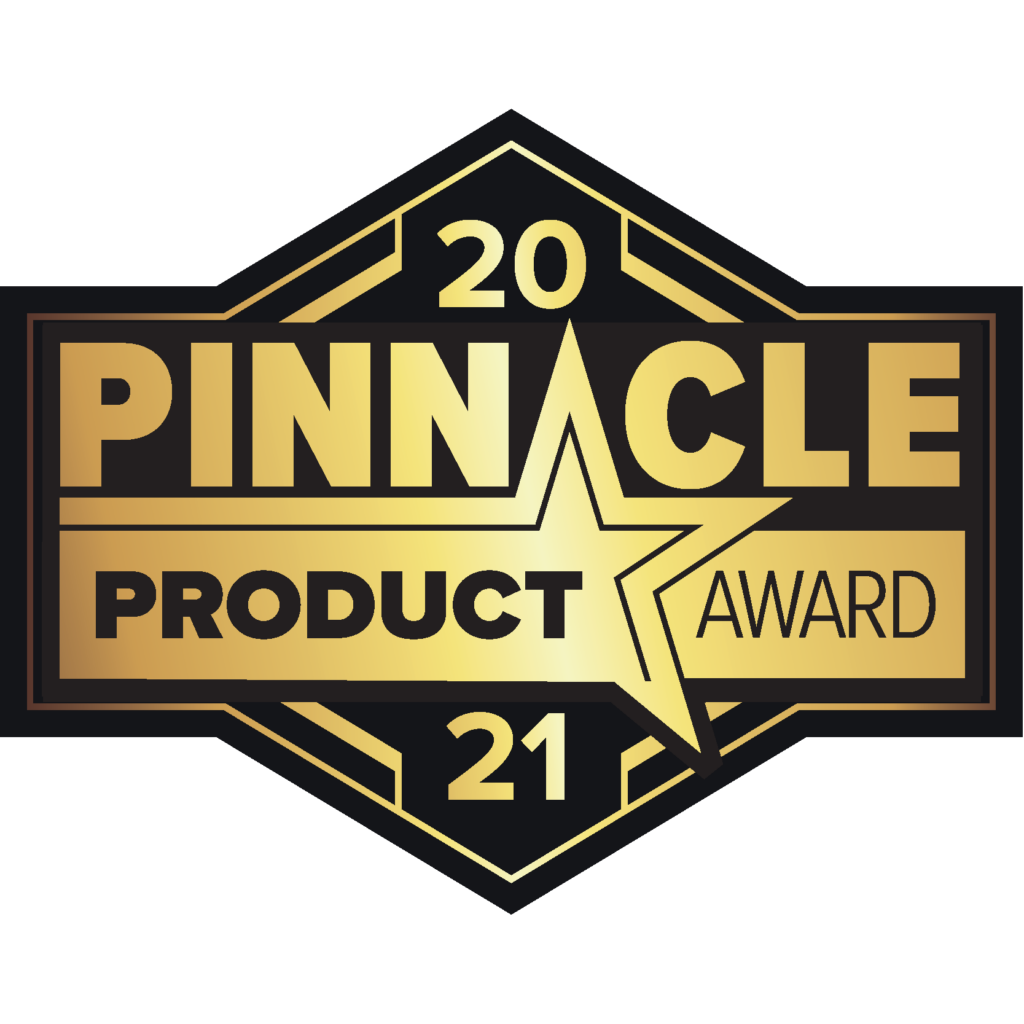 Riverview, FL – Ultraflex Systems is proud to announce its acceptance of three PRINTING United Alliance 2021 Pinnacle Product Awards. The following products won for each category:
AdventureScapes – Media – Adhesive Back (not vinyl)
DecorFlex Suede – Media – Textile – Upholstery Fabric
EcoVantage 190 – Media – Non-PVC.
The winning entry can be found online at the Pinnacle Product Awards Gallery here.
"The Pinnacle Product Award competition represents the best of the best among commercial hardware, software, consumables, and industrial and screen equipment," Weiss said. "Congratulations to all the winners."
Open to all PRINTING United Alliance supplier members, the Pinnacle Product Award competition evaluates products that are or will be available for sale in 2021. A highly qualified panel of judges from across the printing industry evaluated the annual contest's 160+ entries in more than 58 categories spanning analog, digital, output and non-output technologies. For more information about the awards and how to participate in future Pinnacle Awards Programs, please visit https://pinnacleawards.printing.org/.
About PRINTING United Alliance
PRINTING United Alliance is the most comprehensive member-based printing and graphic arts association in the United States, comprised of the vast communities which it represents. The Alliance serves industry professionals across market segments with preeminent education, training, workshops, events, research, government and legislative representation, safety, and environmental sustainability guidance, as well as resources from the leading media company in the industry – NAPCO Media. Now a division of PRINTING United Alliance, Idealliance is the global leader in standards training and certification for printing and graphic arts operations across the entire industry supply chain.
About Ultraflex Systems
For more than 25 years, Ultraflex Systems has been the industry innovator, adding and modifying formulas to offer a wide variety of products. The growth and success of Ultraflex are due to superior technical support and customer service. Ultraflex maintains high stock levels, warranties all products, and provides technical data sheets as well as fire testing results. The knowledgeable sales team and multiple warehouse locations allow customers to do business with ease.
For additional information, please visit www.ultrafleXX.com, or call (973) 627-8608.